Stay at Camp Kittelfjäll - true home of campinglovers
Our campsite is open all year round and is located in the middle of the village. Close to ski lifts, restaurants and trails for cross-country skiing, snowmobiling, hiking, biking & only 100 meters from Vojmån which is a nice area for day trips with several wind shelters and fireplaces. In Vojmån you will also find one of Sweden's best fishing waters and around the destination there are hundreds of small lakes and streams that all offer good fishing for trout, char and grayling.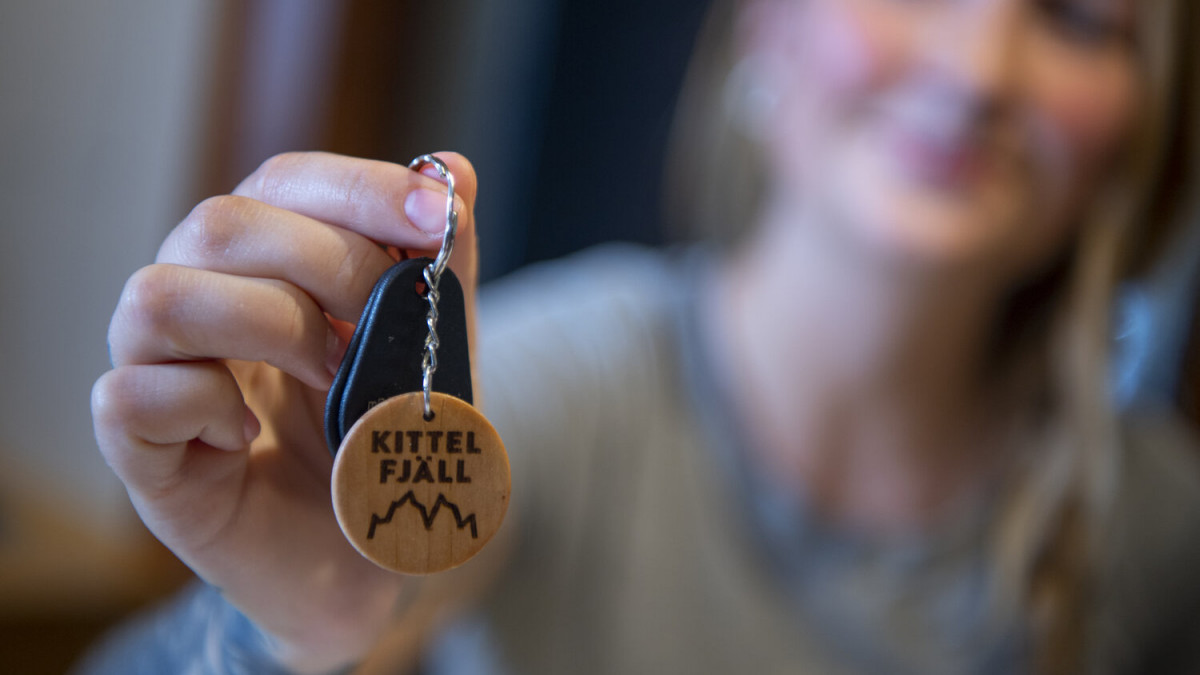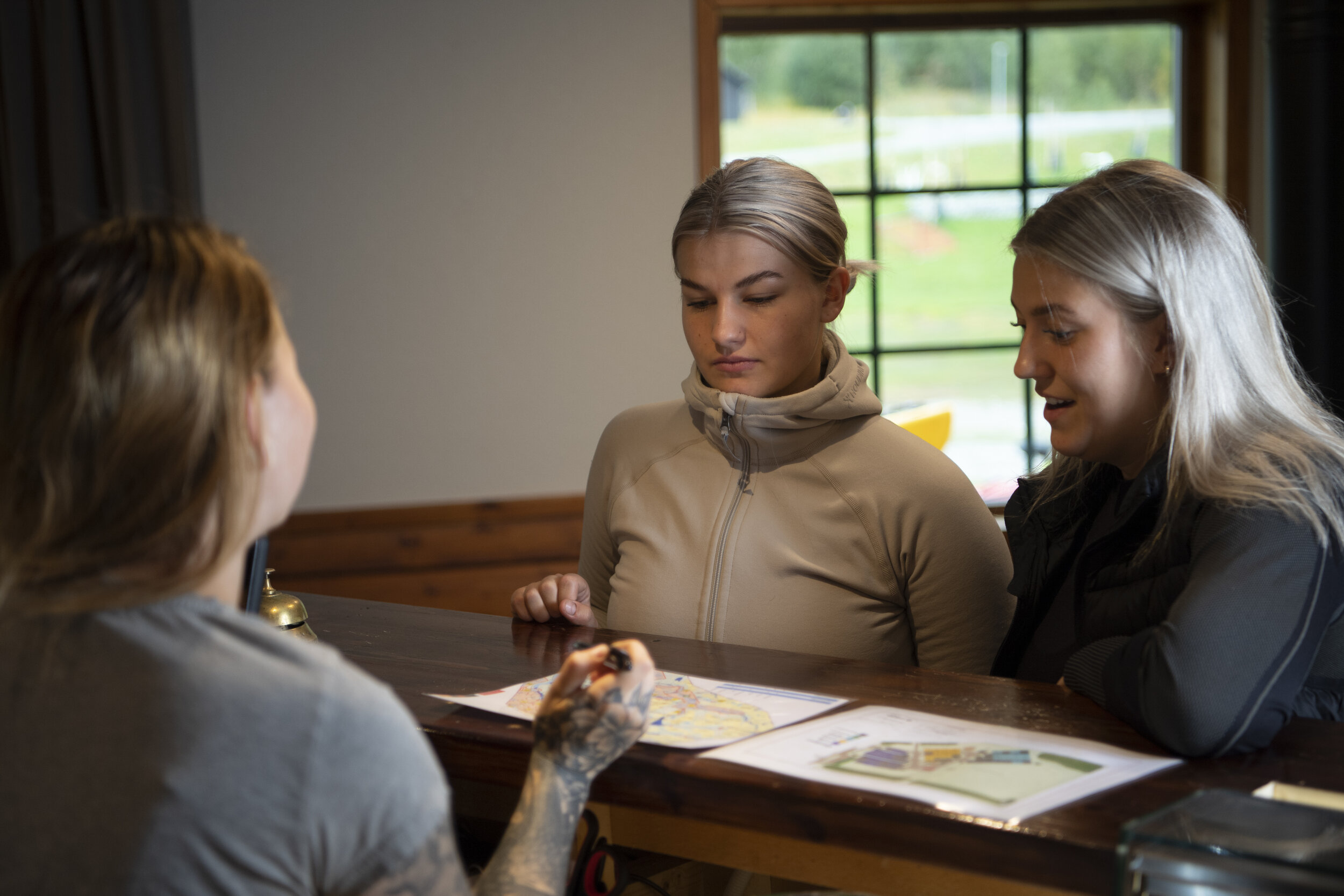 OPENING HOURS
Our camping is open all year round - all days. You will find our reception for check-in at Fjälltorget, follow sign from Sagavägen. Here you will also find our shop, café as well as rental of bikes, boats, canoes and kayaks.
During low season the reception may be closed. But then you
can email us at
camping@kittelfjall.com
or if its a booking at short notice call +46 (0)770176481 and our staff will help you with your booking and check-in at our campsite.


The reception is open
1july - 31august: Daily 11:00-17:00
1september - 31september: Open friday- saturdays 11:00-17:00, sundays 11:00-15:00
Other times you can always reach us via our phone or email for booking and check-in.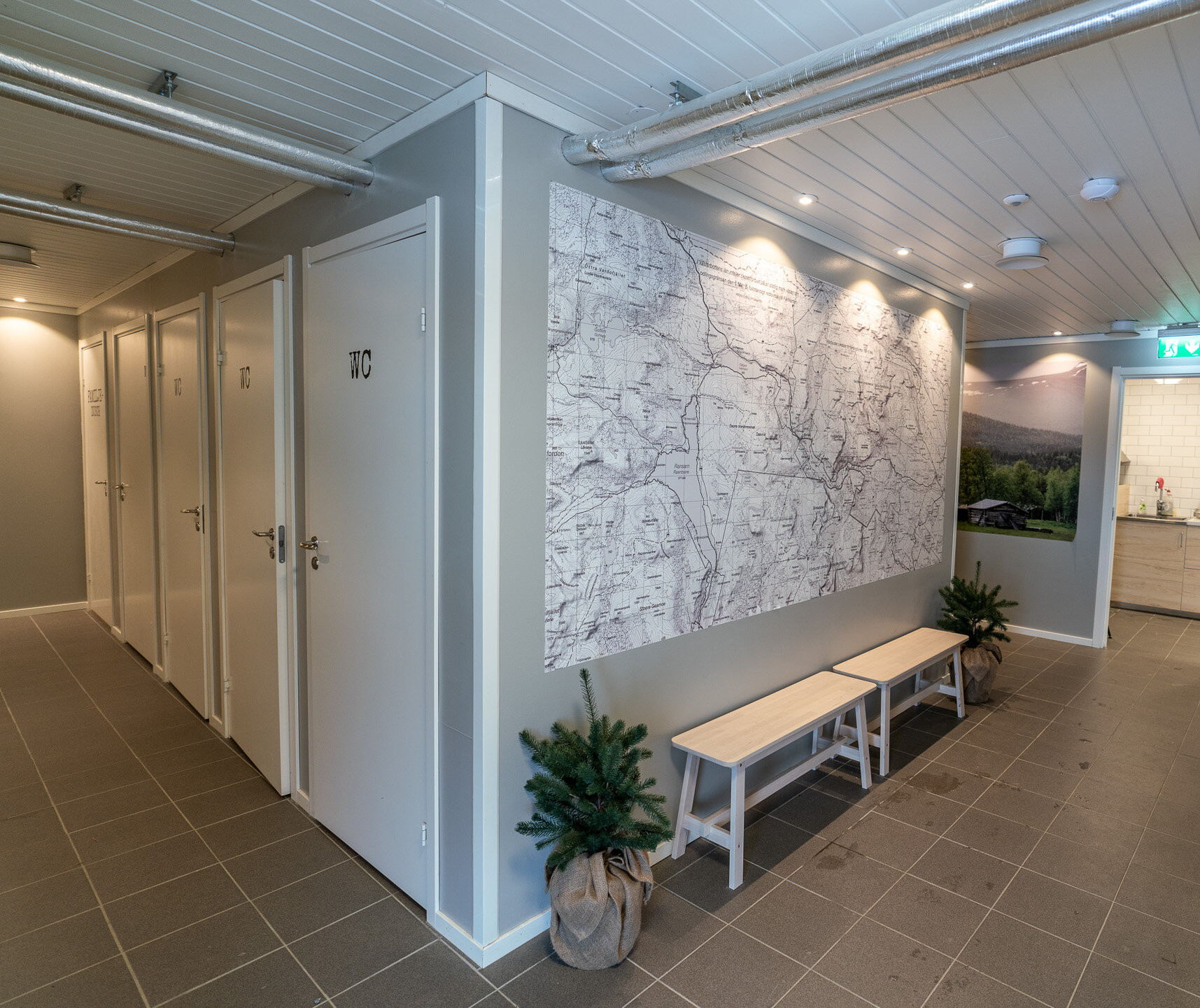 In the area there is a modern servicebuilding with kitchen, toilets, showers and sauna with one of the best views of the surrounding mountains.
The building has two separate kitchens with stove / oven and separately placed dishwasher
Separate sauna for ladies & gentlemen
Separate room with washer and dryer that can be booked by our guests.
Separate room for latrine emptying
Garbage room and close to ÅVS for sorted waste.
More pictures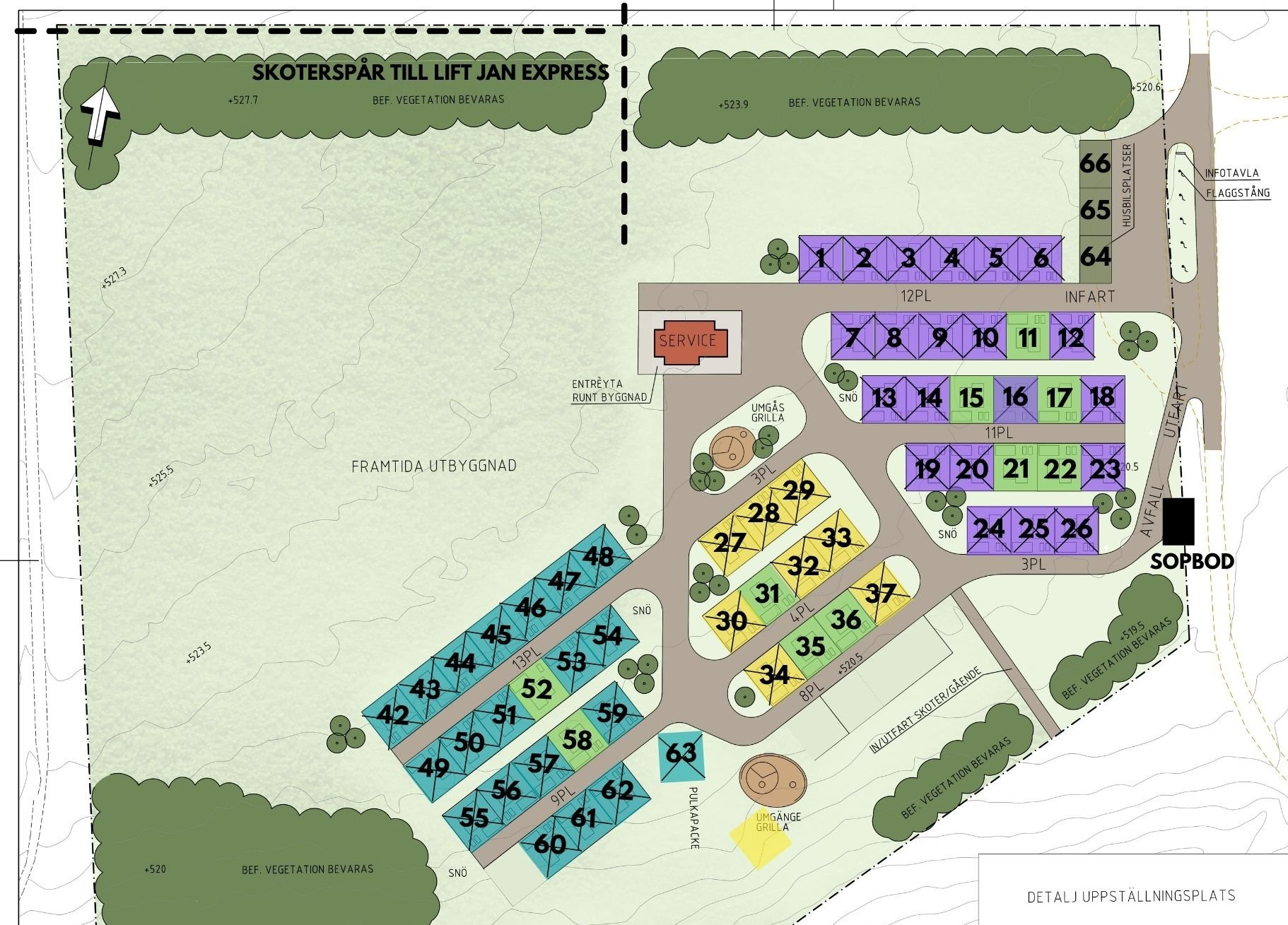 On our site map you get an overview of our camping and location of our campsites. Here you can also see available places for booking a year or seasonal place.
Before the summer, grass areas, planting of trees and additional barbecue areas as well as an activity area for the children will be built in the area.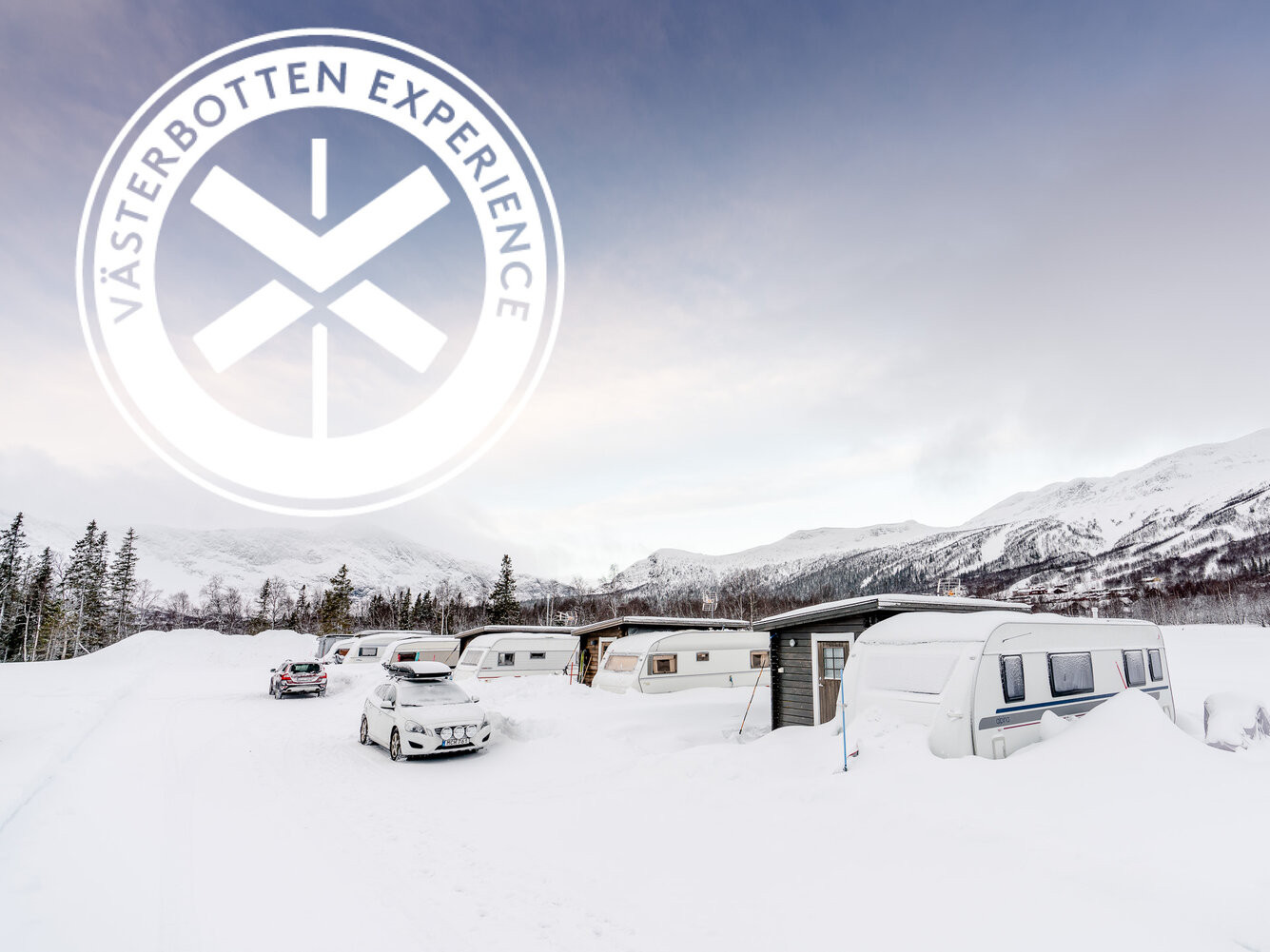 We are a Västerbotten Experience. This means that you are offered genuine experiences of Västerbotten's culture and nature when you visit us. As a Västerbotten Experience, we build our business on sustainability. And with Västerbotten's lifestyle and hospitality in focus. Keep an eye out for the Västerbotten Experience seal when planning your trip.
Read more